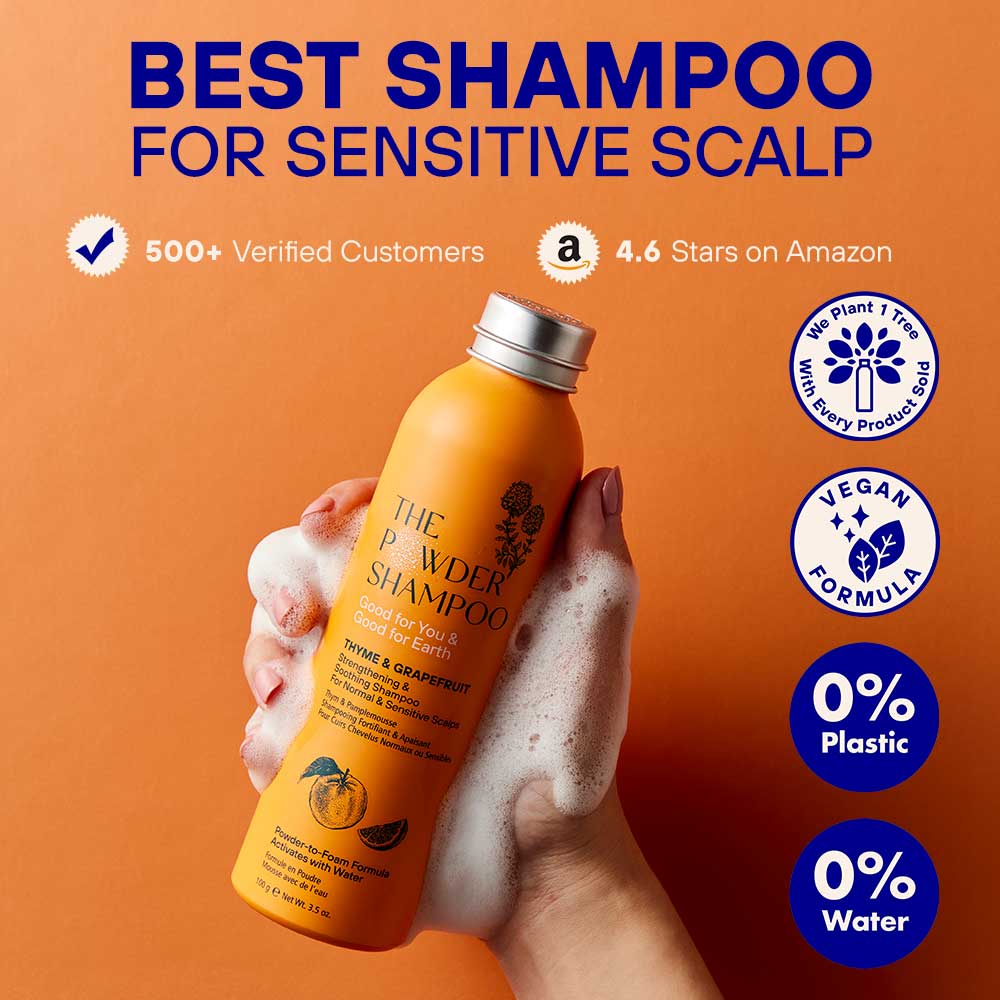 "I haven't had very good luck finding a natural shampoo that actually works with my hair. I also have a very sensitive scalp that doesn't really like to switch shampoos a lot. After trying this, my hair feels clean and I have no scalp irritation. The best part, my hair stays feeling clean for 3+ days. This has never happened with a shampoo before."
⭐⭐⭐⭐⭐
- Dbag, US
Natural shampoo for sensitive scalps 🙇‍♀️
Join thousands of people saying goodbye to sensitive scalps with powder-to-foam shampoo.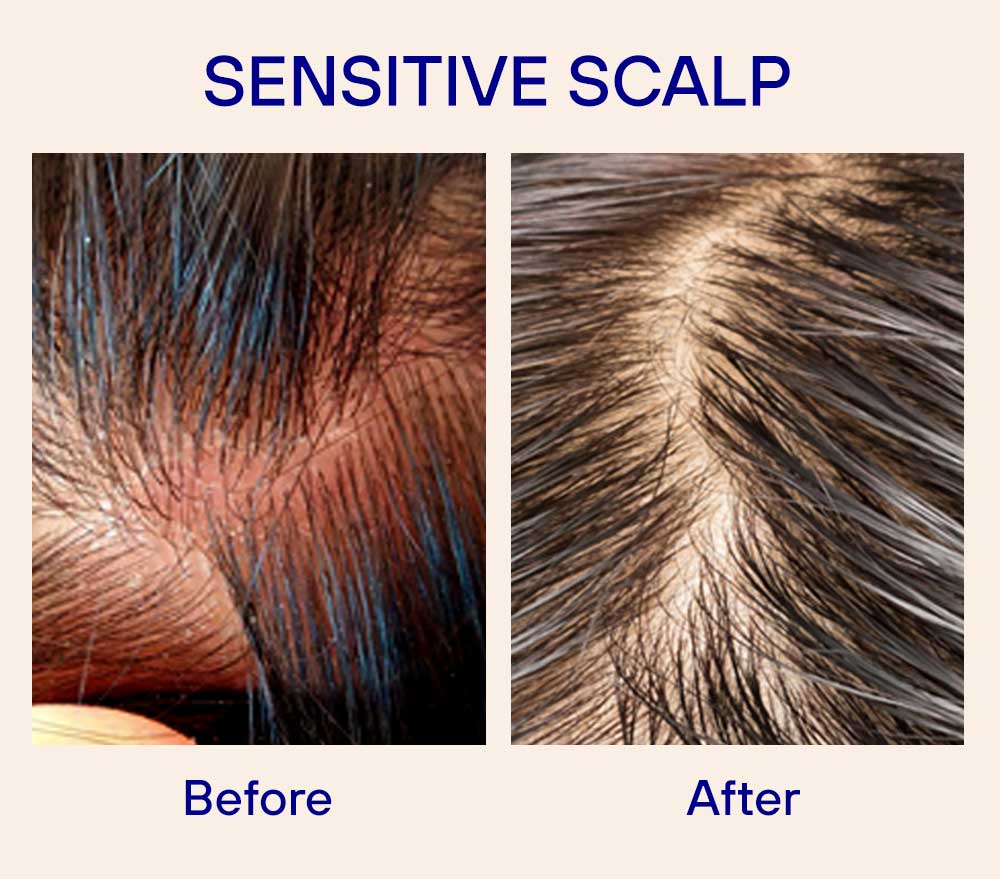 See the results
Before🚫
Red, Inflamed & Sensitive. Your head isn't happy and your scalp is letting you know about it.
After✅
Soothed, Healthy & Happy. Your scalp is balanced, gently cleansed, & functioning properly.
See what real people think 💭
Don't just take our word for it
⭐⭐⭐⭐
Shampoo that will address scalp sensitivity naturally
Plant Powered Ingredients
Natured-Derived Formula
🍊Grapefruit Essential Oil to eliminate impurities

🪵Licorice Root for anti-irritation & anti-inflammatory effects

🤍Pre + Probiotics to restore scalp balance

🌿Thyme Essential Oil to promote hair growth
🥥Coconut-based foaming agent which doesn't strip the scalp

🍚 Rice Protein to fortify & strengthen the hair
🌽Corn to strengthen & add shine

Plastic-Free Packaging 🌍
💧0% Water
🌍 0% Plastic
✅Reusable Bottles
👝 Paper Refill Pouches
♻️Recyclable Aluminium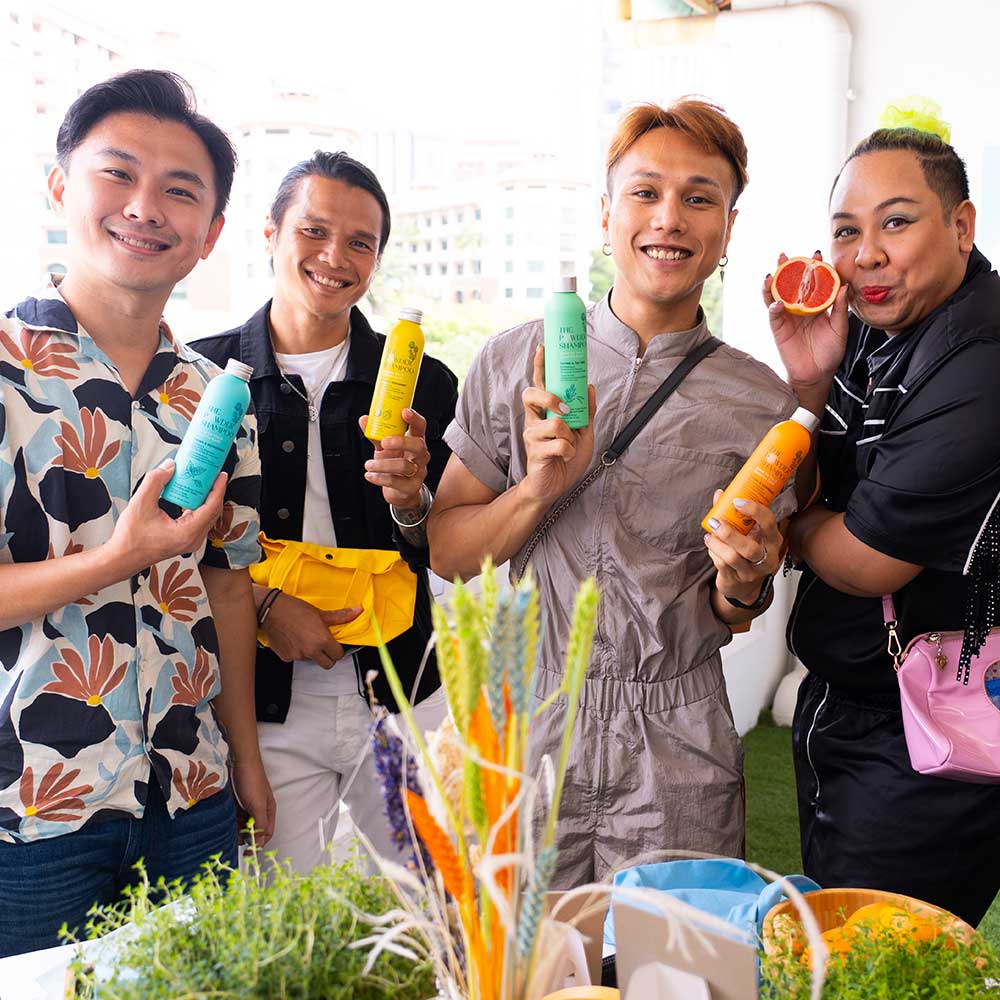 Join our community
Thousands are people are making the switch to plastic free shampoo packaging and never looking back.
⭐⭐⭐⭐⭐
"This truly Is for sensitive scalps and helps heal and defiantly soothes. Will be using this constantly and buying full sized bottle and saying this mini for when we go on holiday.. Oh I've tried all the shampoo bars and eco shampoo that claim sensitive and all of them made me worse, I must have wasted hundreds. Go on try for yourself, if your scalps suffers now give it a break, use this powder x."
- Marie, UK